Harvest Living Industry Co. Ltd
Rely on our 13 years of industry and trading experience
Socially responsible factories | CE, RoHS, SGS marks | OEM/ODM services
Sourcing Event

Major Customer

Online Store
Contact Supplier:

Add to Basket
MS Liu, Yolanda
Sales Manager
Avg Response Time: Less than 24h
Follow Supplier:

Follow Me
OEM/ODM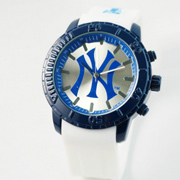 Baseball watch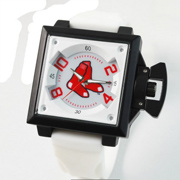 Designed by our designer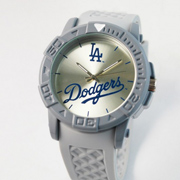 Our sample
OEM/ODM Capability:
We have 10 years OEM/ODM experience since 2004 year. We have five people in-charge of R&D and three engineers. More than 50 different models products provided by OEM/ODM service.
Number of Production Lines:
7
Size of Factory in Square Meters:
2000
Factory Size in Square Feet:
21528
Staff Details:
Production Staff: 200 to 249
QC Staff: 5 to 9
R&D Staff: 10 to 19
Years of OEM/ODM Experience:
10
Monthly Capacity:
50,000 to 59,999Pieces
Monthly Output:
80,000 to 89,999Pieces
Minimum Order:
300 to 399Pieces
Major Markets Served:
Asia
Western Europe
Australasia
Eastern Europe
North America
Mid East/Africa
Central/South America
Main OEM/ODM Customers:
JBM Group, LM Gym, Band4Life and more

This Verified Supplier's Business Registration profile has been independently verified with relevant government agencies
Supplier and product information updated June 27, 2017.
Submit your Buying Request with TradeMatch


Fast and easy to use

Receive tailored offers

Compare quotations

Close
Please select your preferred language:
If you wish to change the language or use the original language later, please refer to the header or footer for more language options.
Verified Manufacturer

The business scope of this supplier's independently verified Business Registration, as licensed by relevant government agencies, allows it to manufacture goods. View BR Profile
Supplier Capability Assessment

This supplier has a supplier audit from an independent 3rd party. View details

Click photo to download report
Back to Top